WEST END THEATRE CAMP 2019 IS NOW ON SALE!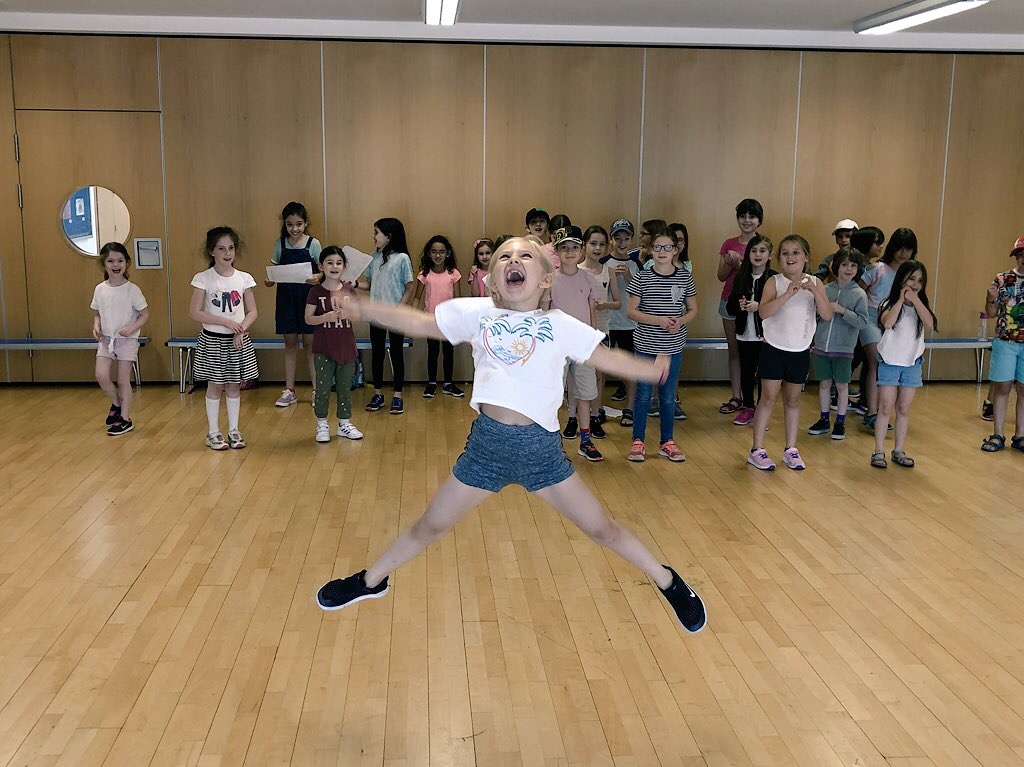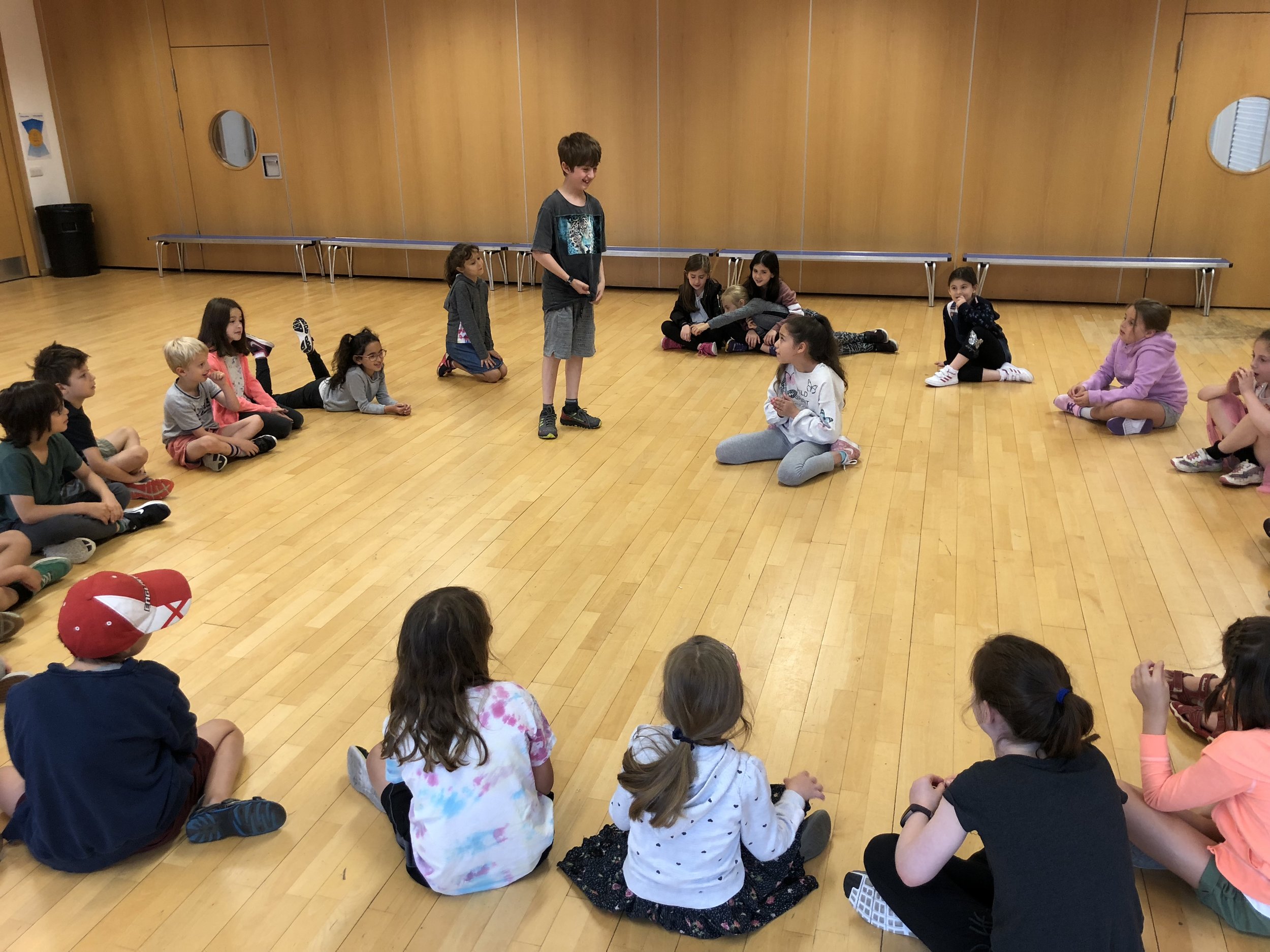 PLACES ARE LIMITED - BOOK ONLINE TODAY!
Last years camp sold out months before the camp commenced. Book now to avoid disappointment!
Whether you're an experienced young performer or a total beginner, our summer camps welcome everyone. The days will be packed full of fun games, amazing routines and incredible singing tuition. Our schools are taught by the performers who have actually been there and done it professionally in London's West End, as well as having taught at numerous stage schools. Top teachers with incredible experience. Through drama games, choreographic challenges and chances to shine vocally, children develop personal skills and confidence which will benefit all areas of their lives. In short, our emphasis is on having a lot fun and gaining excellent quality personal development.
All staff have a full DBS (police checks required by schools).
Places are limited! Book places below now to avoid disappointment!
Venue:
Akiva School, 80 East End Road, Finchley, London, N3 2SY
FEES:
West End Theatre Camp Finchley
Monday 5th August - Friday 9th August 2019:
Standard 10am start = £139 Early 9am drop off = £179
WHAT DOES MY CHILD NEED TO BRING?
Comfortable clothes to move in, a packed lunch and plenty to drink. (Lunches must be vegetarian due to the building being a faith school as well as being free from nuts and kiwi fruit). We will also have a tuck shop open at break times so if your child wishes to purchase anything then they must bring the relevant cash.
WEST END THEATRE CAMP 2017 TERMS AND CONDITIONS:
1. These terms and conditions apply to Copeland Performing Arts courses given to students, applied for and consented to by the parent or guardian (referred to hereinafter as "student"). Changes to these terms and conditions require the written consent of Copeland Performing Arts.
2. Copeland Performing Arts reserves the right to exclude students from lessons at its discretion. Please see below our code of conduct which must be followed by each student whilst in our care:
Copeland Performing Arts does not tolerate any bullying or bad language.

We ask that no valuables be brought into any class, as we do not take responsibility for items getting lost.

Students are not permitted to eat or drink in class. Water is permitted.

We ask that no mobile phones be used in class. If in the case of an emergency, staff always have a contact telephone.

No chewing gum is allowed.

Students must show all teachers the utmost respect at all times.

Students must show their fellow students the utmost respect at all times.

Students must follow the teachers instructions at all times. Any disruption, lack of respect or general misbehaviour in class will not be tolerated.
3. Copeland Performing Arts reserves the right to make changes to the timetable and to the teaching staff.
4. Copeland Performing Arts reserves the right to alter the Terms and Conditions without prior notice. Your payment to Copeland Performing Arts is a contractual acceptance of these Terms and Conditions. All up to date information can be found on our website.
5. Copeland Performing Arts reserve the right to use any photography, audio and/or video footage of all students taken for any marketing material throughout the network.
6. Students participate at their own risk and are obliged to inform Copeland Performing Arts and its staff of any existing injuries or medical conditions.
7. Students are obliged to take care of their own belongings. Copeland Performing Arts can accept no liability for lost or damaged belongings.
8. The liability of Copeland Performing Arts and that of its staff is restricted to class time only and then only to gross negligence.
9. Refunds for students who cannot attend part or all of the summer camp are not available. Refunds are only issued if the summer school cannot take place.
10. Student are required to bring a vegetarian pack lunch due to the summer camp taking place in a building which is a faith school with strict dietary rules. Nuts, nut based snacks and kiwi fruits are all strictly prohibited.